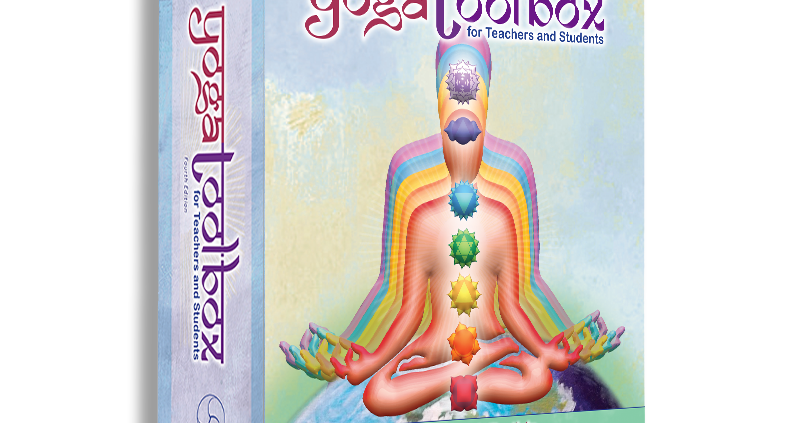 What's Different, What's New, and How to Get It
First published in 2005, the Yoga Toolbox has inspired the practice of countless students and served as an invaluable support for teachers of Yoga. 
The focus of the Yoga Toolbox is to present a multi-dimensional approach to the practice of Yoga postures that includes physical health, balance in the subtle body, psycho-emotional integration and spiritual awakening. 
This new edition has been completely updated, with refinements in the instructions, new modifications, and a streamlined design.  
Our most exciting news is that the Yoga Toolbox has gone digital! You can now access all of the book's content in videos through the Yoga Toolbox app.
More than 1,000 videos are available: 
– Introductory information for each posture, with Sanskrit meaning, essential quality,      affirmation asana symbolism, benefits for each kosha and contraindications; 
– Instructions for how to perform each posture, with cues that guide the physical alignments as well as the exploration of the more subtle dimensions; 
– Modifications and variations for each posture; 
– Complete 60-minute Integrative Yoga practices for levels I, II and III; 
– Warm-up exercises, including a somatic sequence, sun and moon salutations and more.
The hard copy of the new edition of the Yoga Toolbox is already available on our site.
The digital information will be available for download by March 1st!
How to access the Yoga Toolbox App
To access the Yoga Toolbox app, go to page 1 of the book and get your access code by scratching off the sticker. Then, download the app from the website iytyogatherapy.com and register.
You will also be able to access the videos and a full electronic version of the Yoga Toolbox from your computer, on iytyogatherapy.com, using the same access code from the front cover of your book.
https://iytyogatherapy.com/wp-content/uploads/2021/01/BOOK.png
800
800
Maria de Oliveira
https://iytyogatherapy.com/wp-content/uploads/2023/05/logo-site-6-300x138.png
Maria de Oliveira
2021-01-19 10:14:03
2021-02-04 13:54:13
4th Edition of the Yoga Toolbox for Teachers and Students