https://iytyogatherapy.com/wp-content/uploads/2021/07/Screen-Shot-2021-07-09-at-12.09.00.png
1080
1920
Joseph Le Page
https://iytyogatherapy.com/wp-content/uploads/2021/02/logo-site-2_small.png
Joseph Le Page
2021-07-09 12:11:04
2021-07-09 12:11:04
Pratiloma Ujjayi Pranayama Practice
In this interview, Joseph gives excellent succinct definitions of the Five Koshas, the Five Kleshas and the Eight Limbs of Yoga in relation to health and healing.
To watch click here.
https://iytyogatherapy.com/wp-content/uploads/2021/06/Screen-Shot-2021-06-17-at-10.27.28.png
541
1917
Joseph Le Page
https://iytyogatherapy.com/wp-content/uploads/2021/02/logo-site-2_small.png
Joseph Le Page
2021-06-17 10:25:49
2021-06-17 10:28:25
Joseph Le Page interview with Catherine Carrigan, host of the Natural Healing Show for U.K. Health Radio

The new book on Pranayama by Joseph Le Page and Karin Silberberg is near in completion and due to be released by the end of 2021. The book follows the same style and format as Mudras for Healing and Transformation by Joseph Le Page and Lilian Aboim, which has literally become the bible of Mudras for many yoga students both in the United States and internationally. Like the Mudra book, Pranayama's for Healing and Transformation is divided into families which begins with an introduction to the overall uses and benefits of that family as well as the core qualities awakened by each breathing techniques. For example, the first family, the Dirgha Pranayama Family contains five breathing techniques, each with its own focus and benefits.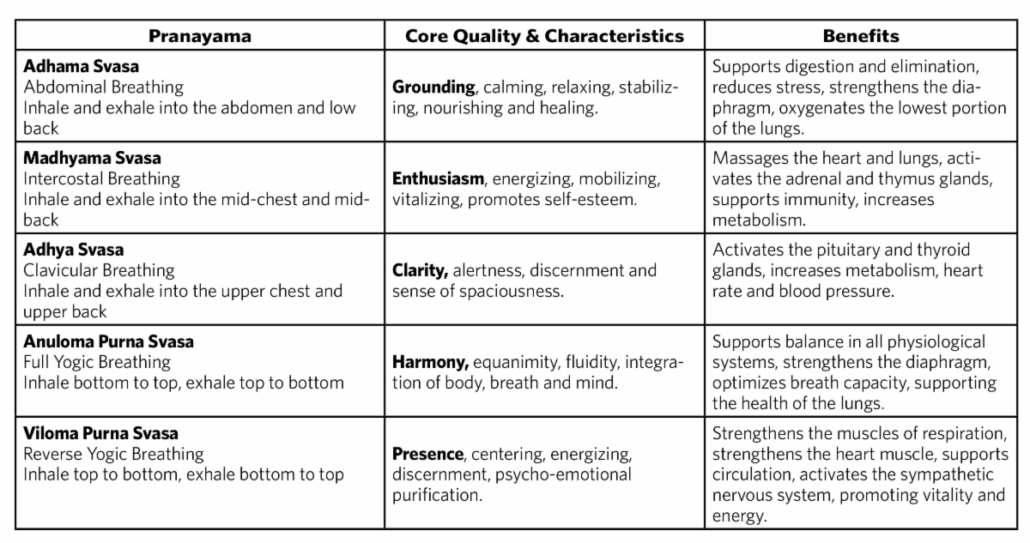 Each pranayama is then presented in-depth, including its benefits, supporting affirmation, meaning and symbolism, variations and instructions. Each pranayama will also be available on the app which accompanies the book with spoken instructions for each pranayama. This new facet of the Integrative Yoga vision promises to add a completely new dimension to pranayama practice.
https://iytyogatherapy.com/wp-content/uploads/2021/04/Screen-Shot-2021-04-22-at-12.16.58-1.jpg
835
1487
Joseph Le Page
https://iytyogatherapy.com/wp-content/uploads/2021/02/logo-site-2_small.png
Joseph Le Page
2021-04-23 08:12:01
2021-04-22 12:27:20
Pranayama for Healing and Transformation